Quick Turnaround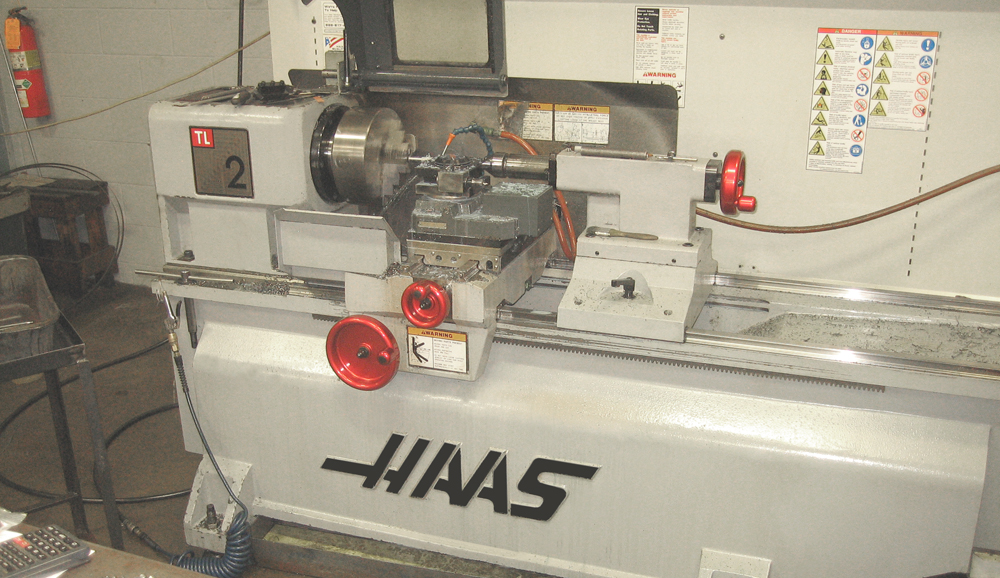 Triple E focuses on efficient quick turnaround operations to deliver what you need when you want it.  We utilize a variety of in house capabilities coupled with strategic supply chain partners to quickly deliver anything from a tooling design to heat treated and ground parts. Even if there's a one of a kind prototype, new design, pre-production run, assembly fixtures, checking fixtures, or welding jigs, Triple E has the resources to complete your job in incredibly fast time frames.
Our operators are trained to set-up their own machines and with multiple CNC programmers at our reach we can have a new part programmed and ready to run within a couple hours. We even have the ability to offer emergency turn around manufacturing. So if your shop is down due to a broken shaft, Triple E can get you running again – fast. Our quick turn-around services don't stop at manufacturing – we even have strategic engineering resources to turn around custom tooling and fixtures overnight to get you ready for your production run.
If timing is an issue for you, call Triple E today to see how we can help.